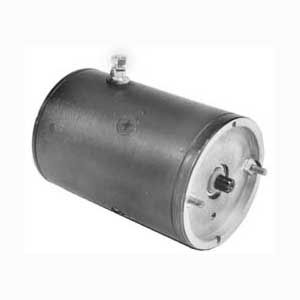 + Tap or click image to enlarge
Liftgate Electric Pump Motor AMT0097 Northman Hiniken Snoway
Review This Item
Replacement Pump Motor
$

105.00
$127.50
You Save $22.50
InStock
SKU:
AMT0097
Electric Pump Motor AMT0097
Replacement Motor for Northman, Hiniken and Snoway
Voltage: 12
Rotation: CW
Field Hsg OD: 113.8mm / 4.480in
Overall Length: 195mm / 7.677in
Shaft OD: 12.2mm / 0.480in
Shaft Notes: 9 Straight Splines
Terminal 1 Size: 5/16-24
Approximate Weight: 16.2 lbs
ANTHONY A150265
DELAMERICA 25169, 25163
FENNER STONE 1185-AC, 1789-AC, 1997-AC, 1175-AC, 1785-AC, 1787-AC, 1931-AC, 1185AC, 1787AC, 1931AC
HINIKER 25010230
LEYMAN P46340
MAXON 222423, 226578, 226579, 222423
NATL LIFTGATE PARTS AMT0090, AMT0097, AMT0100, AMT0105
NORTHMAN 998126
REFERENCE D-6000, DCM-0013, T-8789, 02-1020, MUE-6114S, 46-4048, FN2-0001N, M-340
VENCO 13850
TOMMY LIFT 42 FENNER
WALTCO 70391100, 70392800
WESTERN MOTOR W-9787, W-9789
Warranty
We warrant for a period of nine (9) months from the date of shipment that articles supplied by National Liftgate Parts will be free from defects in materials and workmanship. We agree to repair, or at our option, to replace (F.O.B. our warehouse) articles found to be defective in material or workmanship which are brought to our attention within nine (9) months from date of shipment. No claims for damages or for labor or expense required for repair of defective articles or caused by them will be allowed.