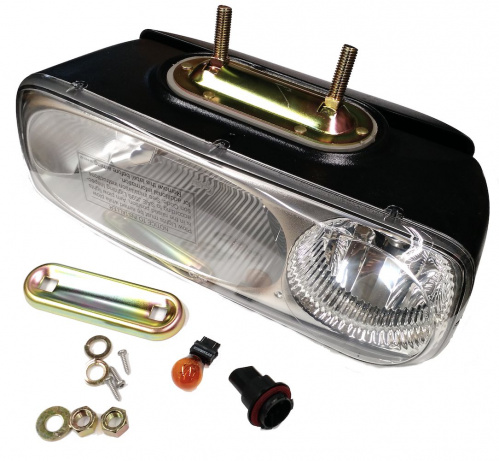 + Tap or click image to enlarge
FISHER HEADLIGHT SERVICE KIT (PS) 28802-1
(3)
HEADLIGHT SERVICE KIT (PS)
$

205.47
$250.57
You Save $45.10
InStock
SKU:
28802-1
Currently Out Of Stock - Call For Availability
HEADLIGHT SERVICE KIT (PS)
Warranty
FISHER snow plow parts and accessories sold over the counter and the Homesteader™ snow plow are covered by a one-year warranty. All warranty requests must be handled through an authorized FISHER snow plow dealer. - See more at: Fisher Plows - Parts & Service
Featured positive reviews:
Good and bad
02/09/2022
Great lights. For some reason it flickers on and off. I can't tell if it's the light or the connection. But the light was very easy to change. Plugs right into my Fisher plug perfectly.
Great products
12/04/2019
As always, the products always deliver at prices found nowhere else.
*****
01/28/2019
Came fast & pleased with the part
Additional items you might be interested in: