FISHER RUBBER DEFELCTOR KIT - 7' 6" - 9' SD SERIES, HD SERIES 22470-1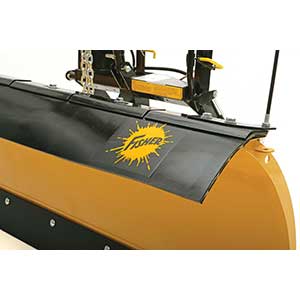 + Tap or click image to enlarge
7' 6" - 9' LD/SD/RD/HD
Product Details
Made from 2-ply heavy-duty rubber, the Rubber Deflector keeps snow off your windshield. Ready-to-install hardware included.
Shipping
Warranty
FISHER snow plow parts and accessories sold over the counter and the Homesteader™ snow plow are covered by a one-year warranty. All warranty requests must be handled through an authorized FISHER snow plow dealer. - See more at: Fisher Plows - Parts & Service
Additional items you might be interested in
Reviews
Featured positive reviews:
AAAA!!!!!
11/22/2015
super