Sprinter Low-Roof Contoured Safety Partition, Polycarbonate Window, Aluminumw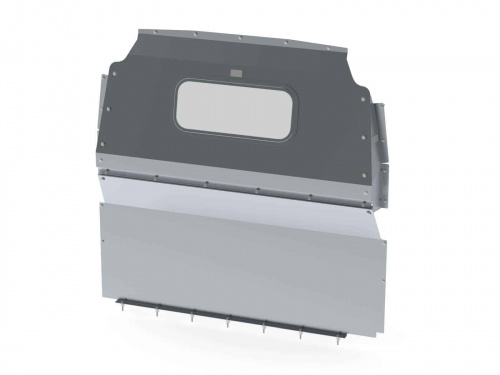 + Tap or click image to enlarge

Contoured Sprinter van partition, polycarbonate window, Sprinter Low Roof
Product Details
Contoured Sprinter van partition, polycarbonate window, Sprinter Low Roof. Model: 3020-DL.
Composition: Aluminum
Application: Interior
Install Time (hrs): 1.20
QuickShip: Yes
Weight: 64 lbs
Shipping
Warranty
Ranger Design
van equipment is warranted to be free from defects in material and workmanship under normal use and service for the period indicated, from the date of the original retail purchaser when installed per Ranger Design instructions.
Try Beaver Research Products