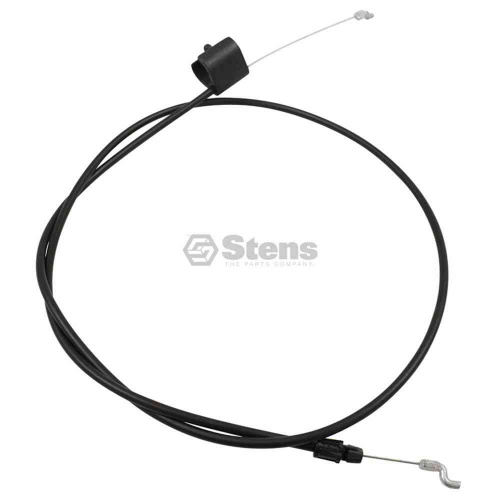 + Tap or click image to enlarge
Control Cable AYP 427497
Control Cable AYP 427497
$

6.74
$9.66
You Save $2.92
InStock
SKU:
290-723
Husqvarna 7021 RC and 7021 RH, 2009-2012; HD775HW, 2010-2011; HD800HW, 2012-2013; HU700L, 2003-2013; HU725AWD and HU775AWD, 2011-2013; HU725E, HU775H and HU800H, 2002-2013; HU800AWD and LC 356V, 2010-2013 Made By: An OEM supplier
Cable Length: 55 "
Conduit Length: 48 1/2 "
Cable Ends: Zť bend on each end
AYP 427497, Husqvarna 532427497, Husqvarna 532197740
Warranty
Stens Guarantees Its Parts 4 Times Longer Than Most Original Equipment Manufacturers
Stens Corporation guarantees that any goods supplied by us shall be free from defects in material and workmanship under normal use and service for ONE FULL YEAR from the date of purchase by the consumer. Most OEM's offer only a three month warranty. Stens stands behinds its parts for four times as long! See warranty detail click
here
.