MUNCIE SEAL KIT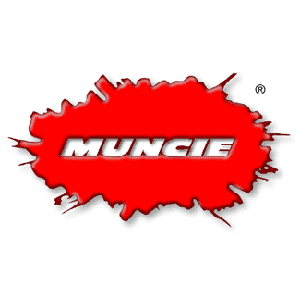 + Tap or click image to enlarge
MUNCIE SEAL KIT GSK-PF4-C CLUTCH PUMP - No Longer Available
Out Of Stock - Call For Availability
Product Details
MUNCIE SEAL KIT GSK-PF4-C (CLUTCH PUMPS)
The GSK-PF4-1 is the gasket seal kit for the new style PF4 pumps. This kit will not fit the old style PF4's. The easiest way to distinguish between the two is:
New Style PF4 – Does not have any lettering cast in rear cover and has hollow hex assembly capscrews (requires a hex or allen wrench).
Old Style PF4 – Has "MUNCIE" cast in the rear cover and has hex head assembly capscrews.
Try Beaver Research Products